Black Belt Community Foundation will present the inaugural Levitt AMP Selma Music Series in the city's Riverfront Amphitheater, which overlooks the Historic Edmund Pettus Bridge, a transformative site during the Civil Rights Movement.
Resting on the banks of the Alabama River, the first Levitt AMP Selma Music Series will transform Riverfront Park and Amphitheater into a community destination filled with music, food, and art, while creating opportunities to support the local economy and fostering meaningful social connections. In this community of nearly 18,000, the Levitt AMP Selma Music Series will cultivate culturally-inclusive arts opportunities and further efforts to bring people from all backgrounds together through live music.
Presented by the Black Belt Community Foundation, a nonprofit that forges a collective stream of giving to transform the region and connect those interested in making an impact with nonprofits that are making a difference, in partnership with the City of Selma and the Selma-Dallas County Chamber of Commerce.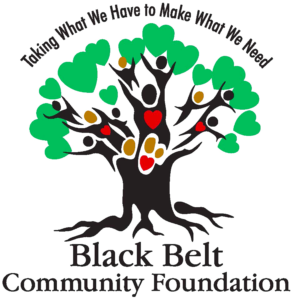 Location
Riverfront Amphitheater
Website
Season
May 27-September 30, 2023
Launching in
2023
2023 concerts
Lineup announcements are coming soon—stay tuned!